Two international rugby stars are set to join the crowd at T-Party this Saturday ahead of the Rugby World Cup arriving in Telford.
Superfast Telford was officially launched today – with Dawley, Oakengates and Great Bolas announced as the first communities in the borough that will benefit from the programme.
All 54 elected members who sit on Telford & Wrekin Council will again be given £2,000 to spend on local ward projects as part of the newly-named Councillors' Pride Fund.
Telford & Wrekin Council's budget is expected to balance at the end of this year but only because the Council is set to use £3.6 million in contingencies.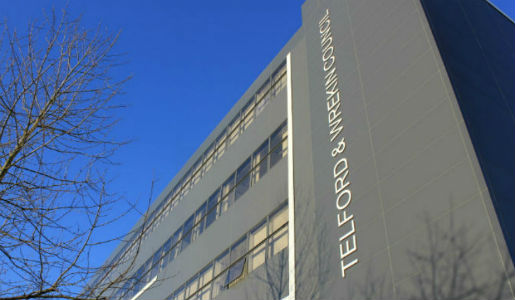 Telford & Wrekin Council is looking to buy a plot of land next to an existing permanent gypsy and traveller site to provide a further 11 plots.