Telford & Wrekin Council's fostering service will host an information drop-in event this week (10–14 JUNE) at Southwater One.
With just 22 days to go until Boyzone and Alesha hit the stage in Telford Town Park, music fans are being offered the last meet and greet ticket – to meet both artists!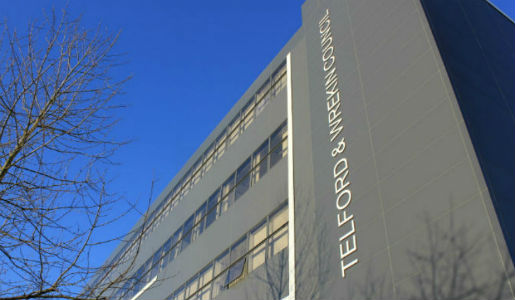 Telford & Wrekin Council's leader Kuldip Sahota, has welcomed news that both local MPs are getting behind the Council's campaign to secure 3,000 jobs in Telford.
Telford & Wrekin Council is using Volunteers' Week as an opportunity to recognise and thank all the volunteers who work so hard and with such passion in their community.
A refurbishment of 'The Place' which is home to Oakengates Theatre and Library is now under way.