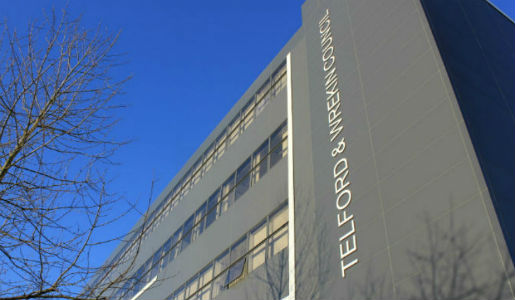 Residents are being encouraged to fill in online questionnaires to help inform a review into child sexual exploitation being carried out by the Council's children & young people scrutiny committee..
Childminders will have a great training opportunity next month when Helen Moylett visits the borough to present two excellent sessions.
It's that time of year again where many young people are about to embark on a new chapter in their lives as they head off to university.
Nominations are now open for a special awards scheme for children and young people of Telford and Wrekin who have made a difference in their community or improved and enriched people's lives.
Childcare needs are on the increase as the population grows, as more people return to work, and as more children become entitled to government funded hours from the age of two.