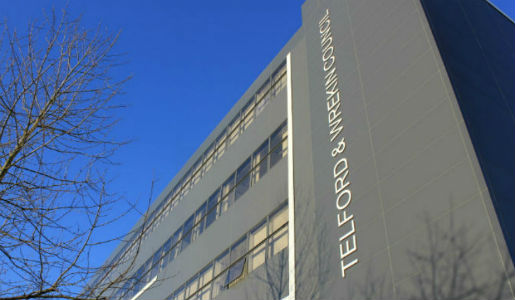 Telford & Wrekin Council's leader Kuldip Sahota, has welcomed news that both local MPs are getting behind the Council's campaign to secure 3,000 jobs in Telford.
The latest monthly unemployment figures show a steeper decrease in those claiming Job Seekers Allowance (JSA) in Telford and Wrekin than regionally or nationally.
The reduction in youth unemployment in Telford and Wrekin is three times greater than that seen in the West Midlands, latest figures show.
Telford & Wrekin Council's Arts and Culture service are looking to recruit a pool of creative people.
Telford & Wrekin Council's Job Box welcomed over 4,000 local people to their jobs fair and skills festival this week.