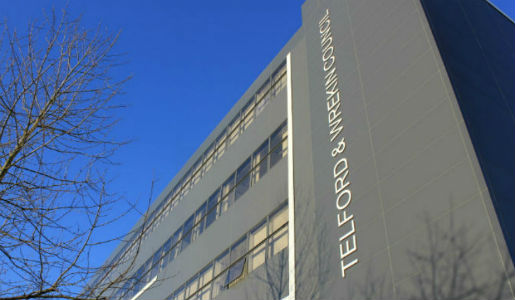 Telford & Wrekin Council has said it needs to know more detail about an announcement by the Chancellor George Osborne that councils will retain the money raised from business rates.
A new centre offering advice, guidance and a host of services for businesses is to open in Telford as part of a major national initiative revolutionising the way that businesses access support.
Superfast Telford was officially launched today – with Dawley, Oakengates and Great Bolas announced as the first communities in the borough that will benefit from the programme.
Telford & Wrekin Council is set to award a grant of £300,000 to help a developer kick start the redevelopment of a former hotel site in Wellington.
Telford & Wrekin Council's £250m Southwater development has resulted in the borough winning three categories of the prestigious Royal Institute of British Architects Regional Awards for 2015.