Why not take a trip to the farm with a difference? No, this isn't your average day out with the little ones to see farm animals and tractors, this is an evening out to see legendary Liverpool band Th..
Enhanced training implemented and communication between agencies improved following murder of Georgia Williams.
We are aware that there was a debate in the Commons yesterday on broadband in which Telford was mentioned. We welcome the interest in this issue and would like to set out a few facts.
Telford Shopping Centre asset manager Sovereign Centros, the UK retail and leisure developer, has secured leasing agreements with three popular national restaurant chains.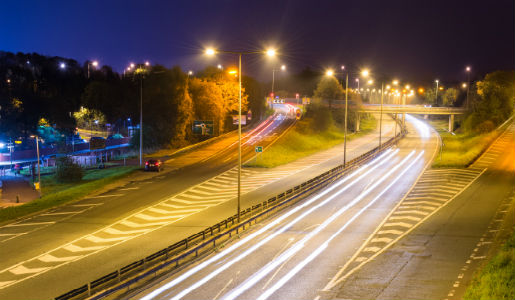 The Council's cabinet has agreed to join the West Midlands Combined Authority as a non constituent member.