'ALESHA' CONFIRMED AS SPECIAL GUEST FOR BOYZONE AT TOWN PARK ARENA, TELFORD SATURDAY JUNE 27 2015
With elections in Telford and Wrekin just over a week away, postal voters are being reminded to return their vote today.
There is less than seven days until the deadline to submit nominations for the Telford and Wrekin Active Lifestyle Awards.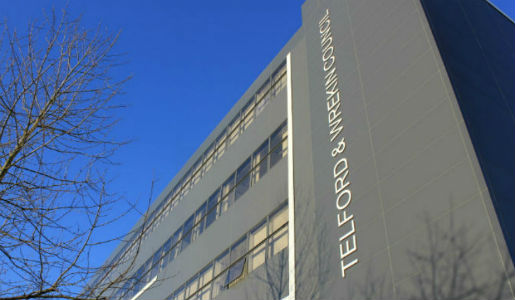 A board set up as part of the new national Care Act legislation to oversee safeguarding of adults in Telford and Wrekin has begun its work.
Telford & Wrekin Council engineers working on the Jackfield Stabilisation Project have been undergoing swift water rescue training – ahead of work to reform the banks of the River Severn.