Health officials in Shropshire and Telford & Wrekin have today joined forces to highlight new laws which will make it illegal to smoke in cars with children from 1 October 2015.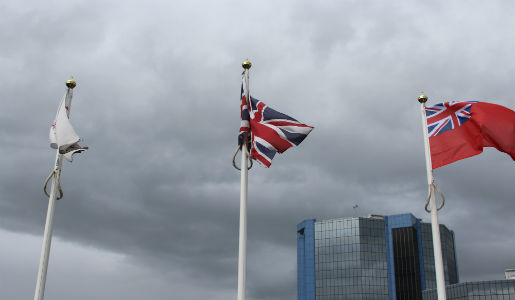 Telford & Wrekin Council is to fly the Red Ensign from its offices at Addenbrooke House on Thursday 3 September to mark Merchant Navy Day.
Telford & Wrekin Council is about to embark on a consultation which will see the public being asked for opinions about local subsidised bus services.
Highway maintenance works on Priorslee Avenue in Telford have been scheduled to reflect the opening of the new Holy Trinity Academy.
Telford is set to celebrate the International Year of Light – with two major events in the borough in little more than a month.