Telford After Care Team (TACT) are participating in National Recovery Month to raise awareness of potential of recovery and the services available to support people in their ongoing recovery from usi..
Engineers working on the Jackfield Stabilisation Project will tomorrow (FRI 4 SEP) open the new road through the site to traffic.
With a week of the summer holidays still remaining, this year's Summer Reading Challenge, with the theme Record Breakers, has become record breaking with more children than ever before taking part.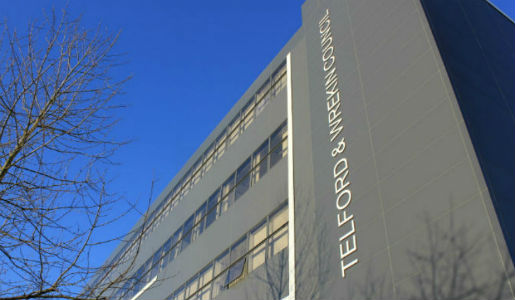 Young people, families and practitioners across Telford and Wrekin are being asked to take part in a national pilot looking at the impact of the new special educational needs and disability reforms.
Telford & Wrekin Council is always looking for ways in which to support local trade and keep the business pound in the borough – and its new housing investment programme is no exception.