Leading Telford and Wrekin councillors and civic dignitaries will be attending a Community Health Day at the Whitehouse Hotel in Wellington on Sunday August 2.
All 54 elected members who sit on Telford & Wrekin Council will again be given £2,000 to spend on local ward projects as part of the newly-named Councillors' Pride Fund.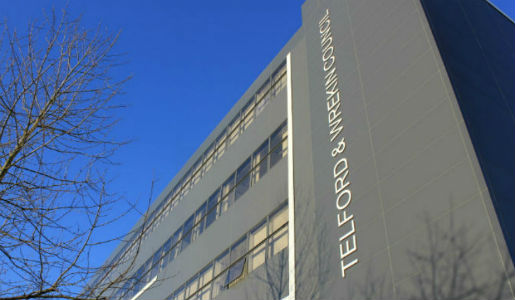 Telford & Wrekin Council is looking to buy a plot of land next to an existing permanent gypsy and traveller site to provide a further 11 plots.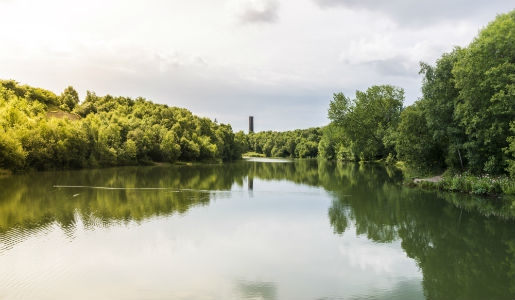 The document that will shape planning decisions and land use in Telford and Wrekin to 2031 is published ahead of consultation later this summer.
Dog owners in Brookside are being urged by a residents' group to be responsible and pick up their pet's poop.