A workplace choir from Telford is thrilled to have been selected to support pop opera group Blake during their UK tour.
Telford & Wrekin Council is holding a leisure open day to celebrate the opening of the new Stirchley community and school sports facilities – part of the Telford Park School.
Many people know their immediate family history, but what if there was help available to dig a bit deeper? Who would want to trace back their ancestors from WWI and find out more about them?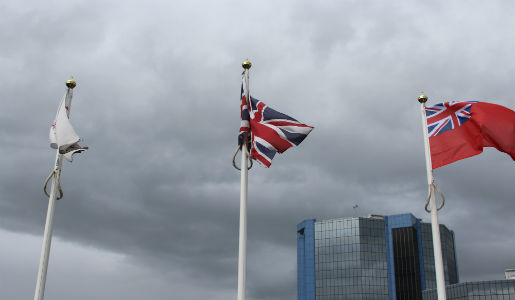 Telford & Wrekin Council is to fly the Red Ensign from its offices at Addenbrooke House on Thursday 3 September to mark Merchant Navy Day.
Telford is set to celebrate the International Year of Light – with two major events in the borough in little more than a month.