Telford & Wrekin Council will host a foster carer recruitment drop-in event this Friday (27 NOV) for anyone interested in becoming a foster carer.
Jamie Graham, Telford and Wrekin's UK Youth Parliament lead member, went to the House of Commons to take part in a national debate.
Telford & Wrekin Council's catering service has planned a series of events to mark National School Meals Week in November by inviting pupils to dine in unusual locations.
Enhanced training implemented and communication between agencies improved following murder of Georgia Williams.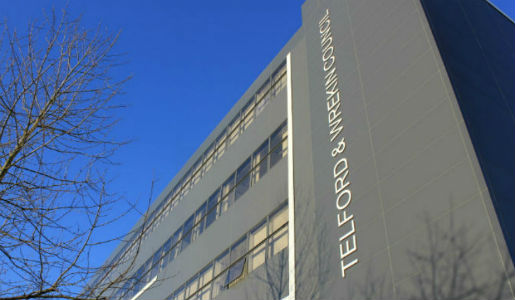 Residents are being encouraged to fill in online questionnaires to help inform a review into child sexual exploitation being carried out by the Council's children & young people scrutiny committee..