Nominations are now open for a special awards scheme for children and young people of Telford and Wrekin who have made a difference in their community or improved and enriched people's lives.
Childcare needs are on the increase as the population grows, as more people return to work, and as more children become entitled to government funded hours from the age of two.
With a week of the summer holidays still remaining, this year's Summer Reading Challenge, with the theme Record Breakers, has become record breaking with more children than ever before taking part.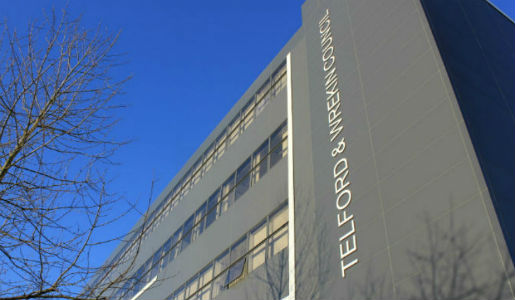 Young people, families and practitioners across Telford and Wrekin are being asked to take part in a national pilot looking at the impact of the new special educational needs and disability reforms.
Telford & Wrekin Council wants to remind parents of two year olds in the borough that they might be eligible to benefit from 15 hours of free childcare a week.