Telford Town Park was last year voted the UK's Best Park in the Fields In Trust awards - and is now bidding to retain its title with voting now open.
The leaders of Shropshire and Telford & Wrekin councils have together written to Health Secretary Jeremy Hunt urging him to give urgent support to maintain A&E services at the area's two acute..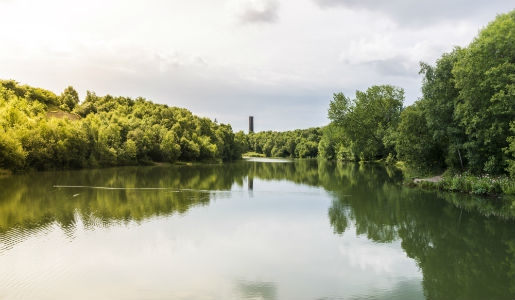 Fancy taking up something new? Telford & Wrekin Council is running a series of free angling coaching sessions this autumn on the Withy Pool at Telford Town Park.
Becoming the victim of an online crime can be just one click away, but so is the simple advice which can help protect you.
Telford & Wrekin Council's wholly owned company Nuplace has released details of its first Phase 2 site at The Oaklands in Dawley.