Is that bulky item you need to get rid at home driving you mad? Too big to put in your weekly collection or take to the Community Recycling Centre?
Telford & Wrekin Council has reacted with disappointment to the proposals for hospital provision in the county – and says that this proves that the Princess Royal Hospital is still under threat.
Telford & Wrekin Council is carrying out a public consultation on a neighbourhood Development Plan covering the next 16 years for the parish of Waters Upton.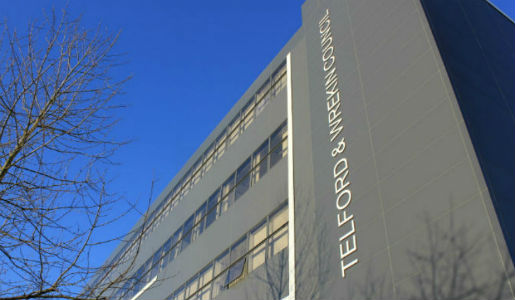 There are some simple steps that virtually any borough resident can make to help protect vital public services and help the Council save money.
Telford and Wrekin residents looking for something fresh to do this New Year are being urged to consider volunteer work.