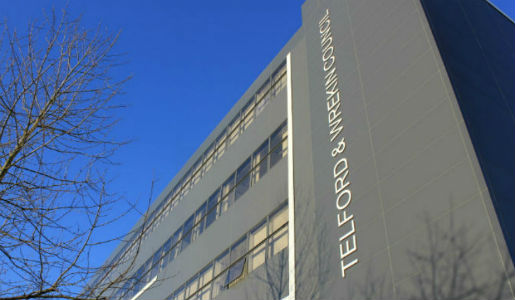 A board set up as part of the new national Care Act legislation to oversee safeguarding of adults in Telford and Wrekin has begun its work.
Telford & Wrekin Council has been awarded £80,000 of government funding to be used to provide courses for people with mild to moderate mental health issues.
Adult social care services are set for an extra £1.25 million to help support and cushion these from deeper cuts, in changes that Telford & Wrekin Council wants to make to its budget proposals.
People in Telford and Wrekin are being asked to come and hear information about and give views on the Government's new Care Act, which is changing care and support for the better and becomes law in Ap..
Telford and Wrekin residents who are pre, post or receiving treatment for cancer are encouraged to stay active by taking part in a special rehabilitation exercise class.