Residents aged 50 and over will be able to take advantage of free swimming at all the borough's pools – as part of a range of spending plans currently being consulted on by Telford & Wrekin Counci..
Dawley residents are being invited to come along to a special event on 22 and 23 January to share their views about plans to develop the land next to the Phoenix Academy.
Telford & Wrekin Council is in the top ten councils nationwide for driving growth and inward investment – after being shortlisted for a prestigious national award.
Telford & Wrekin Council's Children and Young People Scrutiny Committee is undertaking a review of how agencies in the borough have responded and are responding to child sexual exploitation.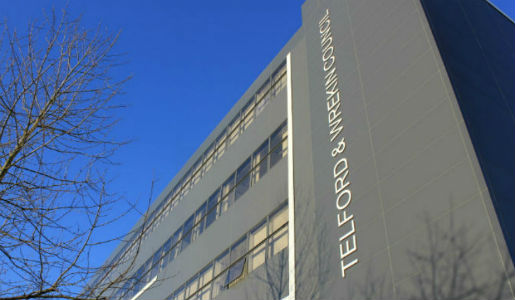 There are some simple steps that virtually any borough resident can make to help protect vital public services and help the Council save money.