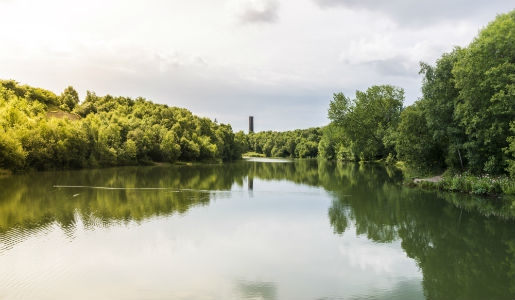 The document that will shape planning decisions and land use in Telford and Wrekin to 2031 is published ahead of consultation later this summer.
Dog owners in Brookside are being urged by a residents' group to be responsible and pick up their pet's poop.
Telford & Wrekin Council is urging the Government to give local councils and residents greater say on any changes that commercially run bus companies make to bus services.
The rollout of the Government's Universal Credit scheme has just begun in the borough and the Citizen's Advice Bureau (CAB) is readying itself for huge increase in demand for its services.
Telford & Wrekin Council and the Sanctuary Group have helped local residents to establish a new service for Sutton Hill residents who want to do a bit of a DIY or gardening but don't have the tool..