With a week of the summer holidays still remaining, this year's Summer Reading Challenge, with the theme Record Breakers, has become record breaking with more children than ever before taking part.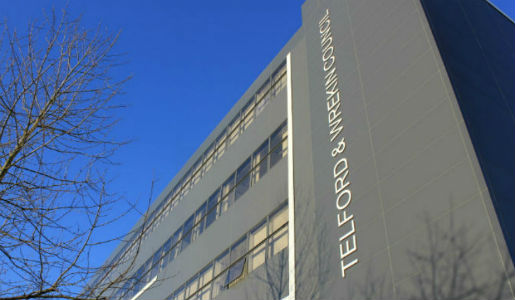 Young people, families and practitioners across Telford and Wrekin are being asked to take part in a national pilot looking at the impact of the new special educational needs and disability reforms.
Telford & Wrekin Council wants to remind parents of two year olds in the borough that they might be eligible to benefit from 15 hours of free childcare a week.
Students across Telford and Wrekin have been opening their GCSE results today.
A new app created by young people is being launched next week (20 AUG) to help people uncover the recent history of Telford Town Park and the surrounding area.