Telford & Wrekin Council's Children and Young People Scrutiny Committee is undertaking a review of how agencies in the borough have responded and are responding to child sexual exploitation.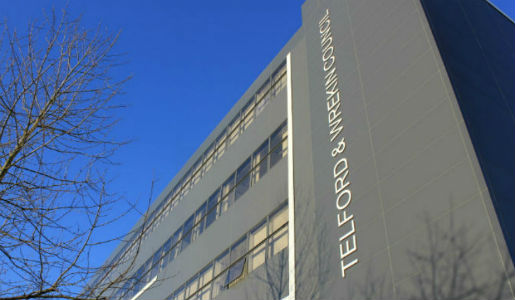 There are some simple steps that virtually any borough resident can make to help protect vital public services and help the Council save money.
Telford and Wrekin residents looking for something fresh to do this New Year are being urged to consider volunteer work.
Telford & Wrekin Council has announced a record breaking panto season at Oakengates Theatre @ The Place with its spectacular production of Beauty and the Beast.
Telford & Wrekin Council is hitting the road – consulting with residents about its spending plans during a three week tour of the borough.