Safeguarding Adults Board begins work
A board set up as part of the new national Care Act legislation to oversee safeguarding of adults in Telford and Wrekin has begun its work.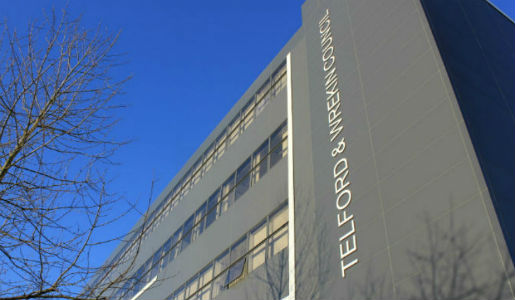 The Telford & Wrekin Safeguarding Adults Board is a requirement of the Care Act 2014 which came into force at the start of this month.
Telford and Wrekin previously shared a Board with Shropshire but to ensure there is a clearer focus on people in Telford and Wrekin, it was felt that a standalone Board was needed.
The Board's role is to help and protect adults who need care and support, who are experiencing or are at risk of abuse or neglect, and, as a result of their needs, are unable to protect themselves.
The Safeguarding Adults Board has as its statutory partners Telford & Wrekin Council, Telford and Wrekin Clinical Commissioning Group and West Mercia Police. As well as the statutory partners, the Board is composed of other key organisations across Telford and Wrekin with an interest in the welfare and safety of adults and will meet regularly to discuss and act upon local safeguarding issues.
Andrew Mason has been appointed to Chair the new Board. Mr Mason works as a management consultant and has lived in the borough for more than 30 years. He has also been chairman of Telford & Wrekin Safeguarding Children Board for the last two and a half years and was previously chairman of NHS Telford & Wrekin Primary Care Trust.
He said: "We are focussed on improving the welfare and well-being of adults by working together to ensure that all adults receiving care in Telford and Wrekin are looked after as effectively as possible.
"I look forward to working with the new Board and its partners to further develop adult safeguarding in Telford and Wrekin. We will also be consulting with other interested organisations and local people to decide how best to protect adults in vulnerable situations.
"We will also publish a safeguarding plan and report back each year on our progress against this. We will work together to ensure that adults at risk are kept as safe as possible."