Leader reacts to business rates decision
Telford & Wrekin Council has said it needs to know more detail about an announcement by the Chancellor George Osborne that councils will retain the money raised from business rates.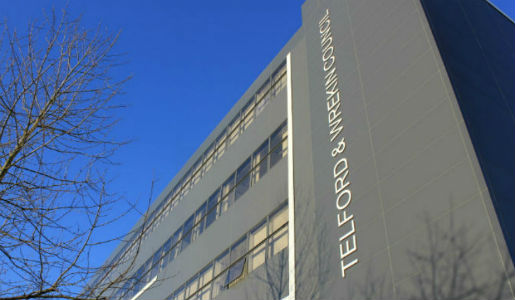 Business rates are charged on most non-residential properties like factories, offices and shops.
They are currently set by central government, collected by councils and then re-distributed by Whitehall across the country – a process labelled a "merry-go-round" by Mr Osborne at today's Conservative Party conference.
Under this current arrangement, Telford & Wrekin Council keeps 49 per cent of all business rates raised.
Local authorities including Telford & Wrekin Council and supported by the Local Government Association have been lobbying for this to end and for 100 per cent of business rates to be retained locally.
Mr Osborne's speech in Manchester today said that in future local authorities will set business rates and retain all the money that is raised.
Telford & Wrekin Council leader Councillor Kuldip Sahota said today: "We have been fighting for this to happen for a long time and it is positive the Chancellor has listened to us, However, as ever with these things, the devil will be in the detail.
"Retention of 100 per cent of business rates was a key plank of the devolution proposal that we submitted to Central Government last month.
"We are pleased that this ambition has been realised so quickly and the Chancellor's announcement also gives us the freedom to set the rates locally.
"However, there are too many unknowns at this stage. We will have to wait until we know more of the detail of the Chancellor's announcement to be certain that this is a positive thing.
Mr Osborne hailed the move as "the biggest transfer of power to local government in living memory."