Telford & Wrekin Council is poised to seal a deal with Wrekin Housing Trust (WHT) that could result in the development of 10 affordable homes and the façade of Haybridge Hall being saved.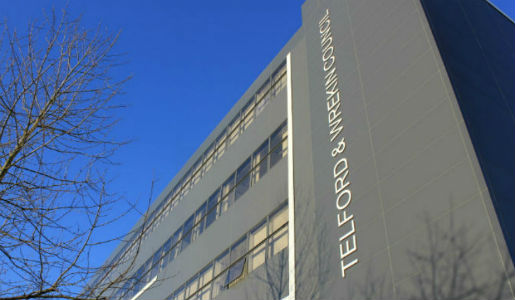 Telford & Wrekin Council has said it needs to know more detail about an announcement by the Chancellor George Osborne that councils will retain the money raised from business rates.
The financial delay that has put the Future Fit programme on hold raises very significant and further doubts over the whole process and how it can review hospital services in Telford and Wrekin and Sh..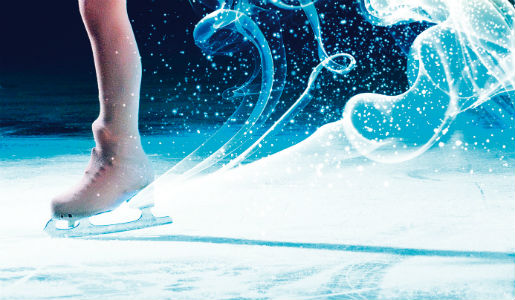 Telford Ice Rink has launched two new skating membership packages aimed at saving customers money – with the options to pay cash and by direct debit.
Telford & Wrekin Council is seeking to become one of the first authorities to have a link to the Midlands engine for economic growth as a non-constituent member of the West Mids Combined Authority..