Landowners, including Telford & Wrekin Council, will host a public exhibition later this month on plans for a proposed residential development in Muxton.
Telford & Wrekin Council's Job Box service will host a retail jobs fair this weekend, 18–19 September, in Telford Shopping Centre.
Childminders will have a great training opportunity next month when Helen Moylett visits the borough to present two excellent sessions.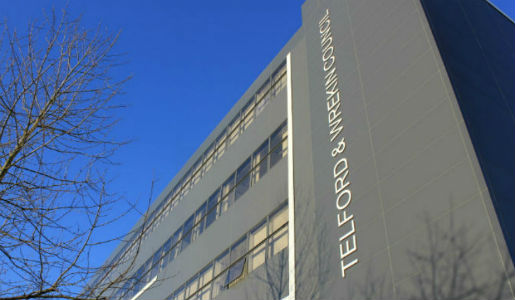 Telford & Wrekin Council is urging the borough's two MPs to help it persuade Government to fully fund its response to the Syrian refugee crisis.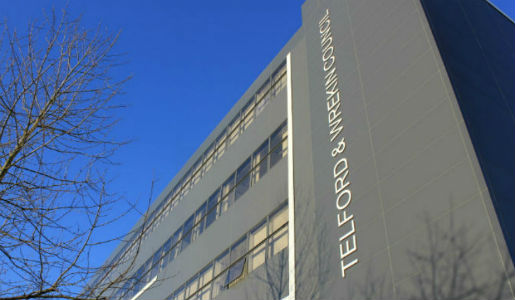 Telford & Wrekin Council has launched a campaign to find members of the public who are interested in joining one of the Council's Scrutiny Committees.