All 54 elected members who sit on Telford & Wrekin Council will again be given £2,000 to spend on local ward projects as part of the newly-named Councillors' Pride Fund.
Telford & Wrekin Council's budget is expected to balance at the end of this year but only because the Council is set to use £3.6 million in contingencies.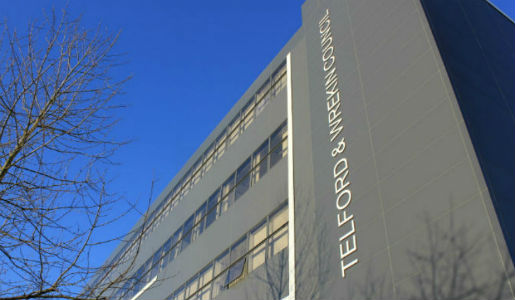 Telford & Wrekin Council is looking to buy a plot of land next to an existing permanent gypsy and traveller site to provide a further 11 plots.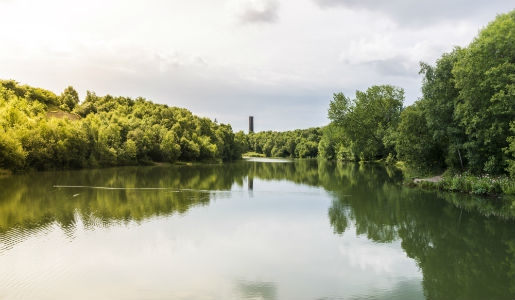 The document that will shape planning decisions and land use in Telford and Wrekin to 2031 is published ahead of consultation later this summer.
Has it really been 50 years since the most successful folk and rock duo of all time recorded their first no1 hit single 'The Sound of Silence'?