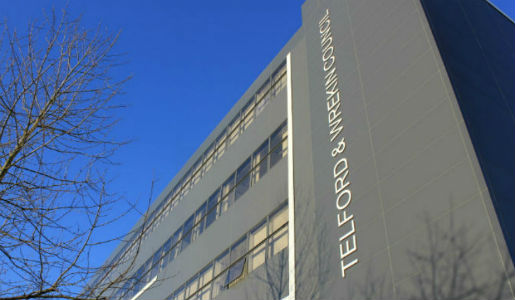 Telford & Wrekin Council is committing to play its part in providing help and support for refugees fleeing the Syrian war zone.
Telford & Wrekin Council's leader, Kuldip Sahota, will meet with local residents at his next Conversation with Kuldip event.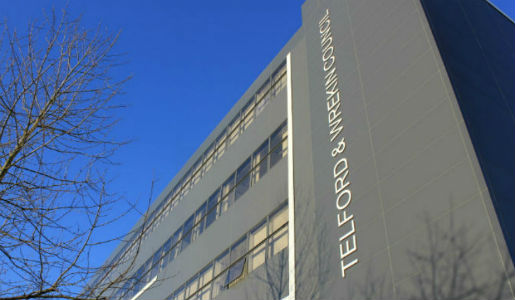 As part of its devolution agenda, the Government has invited local authorities to submit their proposals for the devolution of powers and responsibilities to the Treasury by today (4 Sept).
Volunteers through the Let's Grow project in the borough are tending two gardens which are providing fresh vegetables for Telford Food Bank, which is in turn helping struggling families enjoy produce ..
Telford After Care Team (TACT) are participating in National Recovery Month to raise awareness of potential of recovery and the services available to support people in their ongoing recovery from usi..