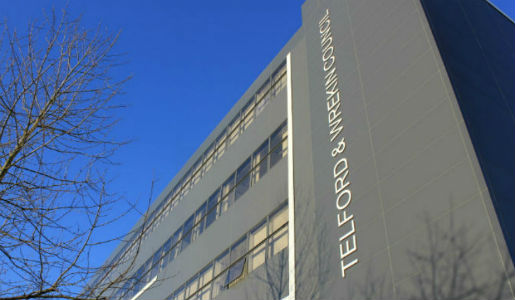 Telford & Wrekin Council's leader Kuldip Sahota, has welcomed news that both local MPs are getting behind the Council's campaign to secure 3,000 jobs in Telford.
Telford & Wrekin Council is using Volunteers' Week as an opportunity to recognise and thank all the volunteers who work so hard and with such passion in their community.
A refurbishment of 'The Place' which is home to Oakengates Theatre and Library is now under way.
The deadline for bids for Telford & Wrekin's £1 million Pride in Your High Street fund closing deadline is being extended to the end of September 2015.
Further 'VIP' concert tickets to see Boyzone and Alesha perform live in Telford Town Park later this month will be made available from Tuesday 2 June.