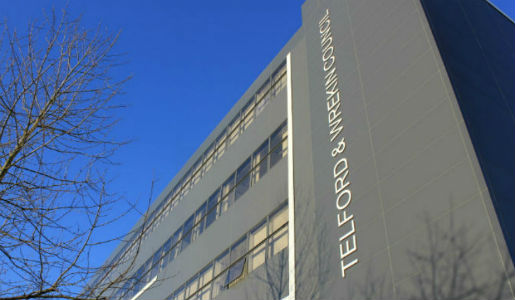 Residents are being encouraged to fill in online questionnaires to help inform a review into child sexual exploitation being carried out by the Council's children & young people scrutiny committee..
Health trainers who are experts in advising people to stop smoking will be on hand to give free advice to smokers wanting to quit at Telford & Wrekin Council's Southwater One building on Monday.
The plans to reconfigure local hospital services in Shropshire and Telford & Wrekin are in confusion after figures published this week contradicted those published previously.
Telford & Wrekin Council's Pride in Your Community teams have been working with the Brookside 'Big Local' resident group to clean up the verge along the estate's central pathway.
Telford & Wrekin Council is holding three consultation events in early October to ask residents what they feel should be built on three brownfield sites.