Telford & Wrekin Council is re-opening the Lloyds Road between Jackfield and Coalport three weeks ahead of schedule tomorrow following the completion of stabilisation works.
Residents across Telford and Wrekin will see roads in 61 areas across the borough improved as the Council's Pride in Your Community programme gathers pace.
A Telford landfill site – which stopped receiving waste in February – has finally closed to the public and will now be restored.
Telford & Wrekin Council has announced three workshops for those interested in bidding for money from its £1m Pride in Your High Street fund.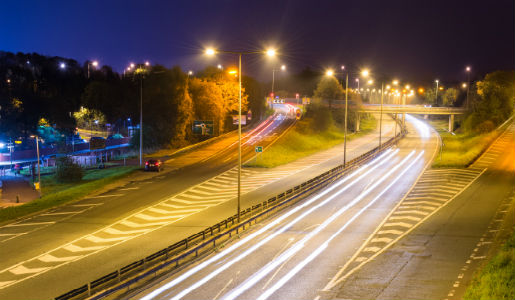 The continuing redevelopment of Telford town centre has received a huge boost after the Council won funding for a £12 million scheme to improve links from the town centre to Telford rail station.