A Telford landfill site – which stopped receiving waste in February – has finally closed to the public and will now be restored.
Telford & Wrekin Council has announced three workshops for those interested in bidding for money from its £1m Pride in Your High Street fund.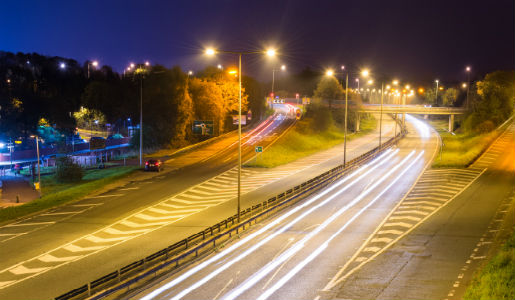 The continuing redevelopment of Telford town centre has received a huge boost after the Council won funding for a £12 million scheme to improve links from the town centre to Telford rail station.
One Telford's biggest sports clubs is now offering a much warmer welcome after a makeover thanks to the Council's Community Pride Fund.
Telford & Wrekin Council has secured a key legal tool it can now use to fight inappropriate new speculative housing applications in the borough.