Key traffic signals in Telford are to be updated to help Keep Telford Moving and maintain safety for motorists and pedestrians.
Saleem Ali Butt of Wellington was sentenced at Telford Magistrates Court last week (29 JUL) after being caught illegally plying for hire.
Leading Telford and Wrekin councillors and civic dignitaries will be attending a Community Health Day at the Whitehouse Hotel in Wellington on Sunday August 2.
All 54 elected members who sit on Telford & Wrekin Council will again be given £2,000 to spend on local ward projects as part of the newly-named Councillors' Pride Fund.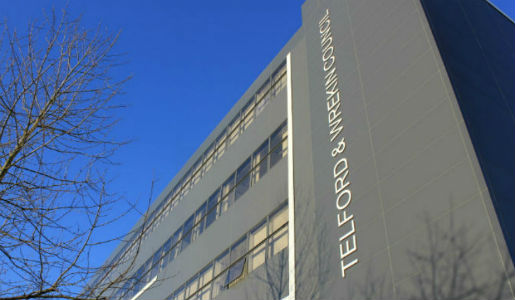 Telford & Wrekin Council is looking to buy a plot of land next to an existing permanent gypsy and traveller site to provide a further 11 plots.