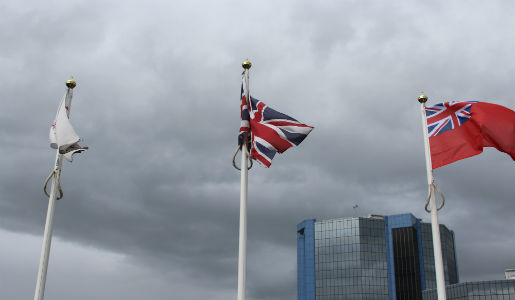 Telford & Wrekin Council is to fly the Red Ensign from its offices at Addenbrooke House on Thursday 3 September to mark Merchant Navy Day.
Telford is set to celebrate the International Year of Light – with two major events in the borough in little more than a month.
Fans of Frankie Valli and The Four Seasons will be delighted with the latest offering from Oakengates Theatre @ The Place when 'Let's Hang On' perform next month.
Oakengates Theatre @ The Place is set to play host to Sing-a-long-a-Frozen as part of a national UK tour. This unique, interactive screening of the worldwide phenomenon Frozen will hit the big screen..
Telford's £250m Southwater development will welcome the futuristic and interactive walk-in sculptures of Architects of Air, designed by Alan Parkinson for the Bank holiday weekend at the end of the mo..