Why not take a trip to the farm with a difference? No, this isn't your average day out with the little ones to see farm animals and tractors, this is an evening out to see legendary Liverpool band Th..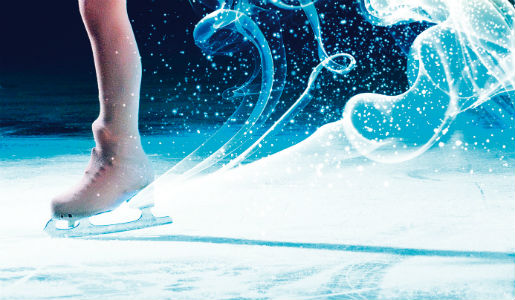 Telford Ice Rink has launched two new skating membership packages aimed at saving customers money – with the options to pay cash and by direct debit.
A workplace choir from Telford is thrilled to have been selected to support pop opera group Blake during their UK tour.
Telford & Wrekin Council is holding a leisure open day to celebrate the opening of the new Stirchley community and school sports facilities – part of the Telford Park School.
Many people know their immediate family history, but what if there was help available to dig a bit deeper? Who would want to trace back their ancestors from WWI and find out more about them?