Telford & Wrekin Council is poised to launch a tailor made support package for businesses called the Enterprise Telford pledge – creating an enterprise town to rival enterprise zones elsewhere.
Telford & Wrekin Council is poised to create a new Growth Fund to further boost inward investment in the borough.
A new centre offering advice, guidance and a host of services for businesses has opened in Telford The Growth Hub is part of a major national initiative revolutionising the way that businesses access ..
Telford Shopping Centre asset manager Sovereign Centros, the UK retail and leisure developer, has secured leasing agreements with three popular national restaurant chains.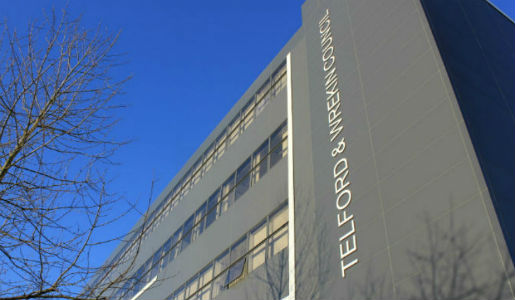 Telford & Wrekin Council has said it needs to know more detail about an announcement by the Chancellor George Osborne that councils will retain the money raised from business rates.