Shared Lives carers in Telford and Wrekin will be at events next week (17–25 OCT) to highlight Shared Lives week,to celebrate and promote the innovative and growing "Shared Lives" model of care.
Health trainers who are experts in advising people to stop smoking will be on hand to give free advice to smokers wanting to quit at Telford & Wrekin Council's Southwater One building on Monday.
Telford & Wrekin Council last year outstripped its own budget savings target despite continuing cuts in Government grant.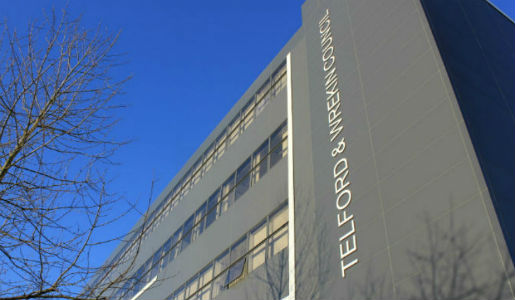 A board set up as part of the new national Care Act legislation to oversee safeguarding of adults in Telford and Wrekin has begun its work.
Telford & Wrekin Council has been awarded £80,000 of government funding to be used to provide courses for people with mild to moderate mental health issues.